Elite Rubber Paving offers rubber paving services in Winnipeg and surrounding areas. Get in touch with us to learn more about rubber paving or for a free, no-obligation quote!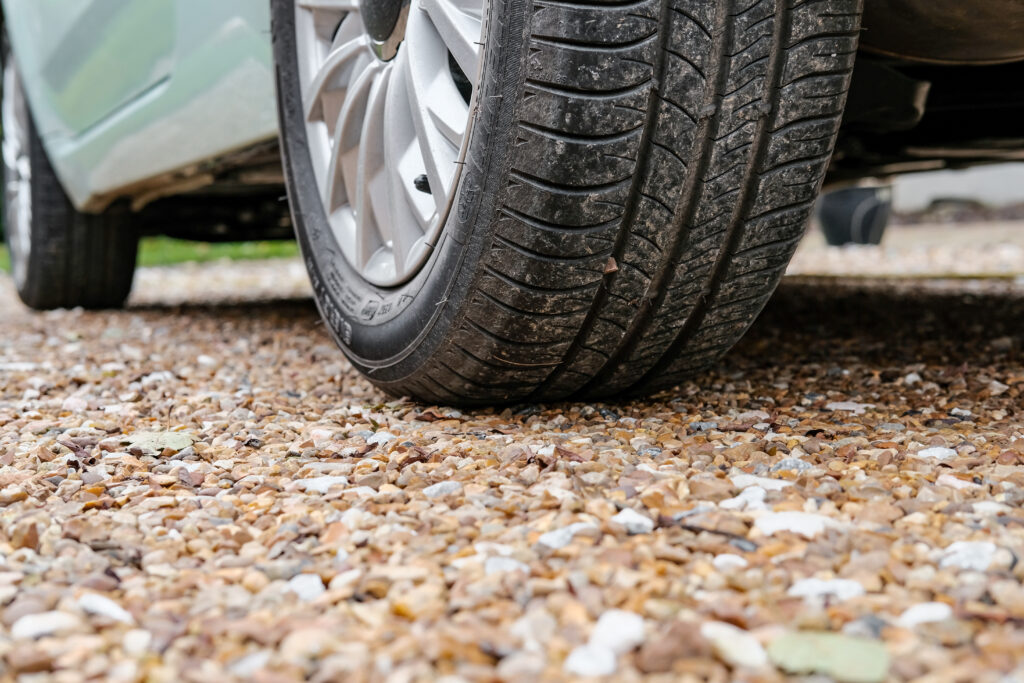 Improve curb appeal and safety with rubber paving
Cracked and pitted concrete is unsightly and can diminish curb appeal. In some cases, cracked or sunken pavement can be a tripping hazard and needs repair. Rubber paving is a cost-effective, eco-friendly solution for your damaged concrete or asphalt. It is aesthetically attractive, slip-resistant, impact-resistant and can prevent accidents around the house.
Installers pour rubber paving overtop your existing surface. It comes in a wide range of colours, so you can choose a tone that best matches your home's exterior design. As a result, your new driveway, walkways, steps, and patio will look brand new again, boosting curb appeal and resale value.
Resurfacing that will last
Rubber paving does not crack or pit like concrete or asphalt. Its resistance to cracking and isn't impacted by the freeze-thaw cycle that can damage concrete. Its flexibility allows it to move and contract with temperature changes, minimizing damage and creating an attractive surface that will last for years to come. It's also resistant to the sun's UV, impacts, scratches and requires little maintenance.
It's easy to clear snow off rubber paving with a shovel or snowblower. Neither will damage the surface, and you can use salt and de-icer without causing damage too.
Educating you through the process
If you are interested in rubber paving for your residential, commercial, or municipal property, trust the professionals at Elite Rubber Paving. We will provide you with more information and educate you on recycled rubber products and the installation process. In addition, our estimates are detailed, so you have a complete understanding of the costs. Our quotes are free with no strings attached.
Experienced rubber paving installation
Our installers are experienced, highly-trained, ensuring that your rubber paving project is completed with a flawless finish. You'll enjoy how fast and convenient the installation process is and how quickly you can use your new rubber surface.
Once completed, we'll give you maintenance tips and will be there for you to provide service should you ever require it. We are confident that your new rubber surface will last and look like new for years to come. Contact us today!